In a few days we will begin a new decade.  It is amazing how fast time passes when we are not aware, while we are busy with life, while we were preoccupied with meaningless things.  For me it has been a busy year but albeit not one that has been very fruitful. It was a year that tested our resolve to its fullest, and hopefully we have made it through in decent shape.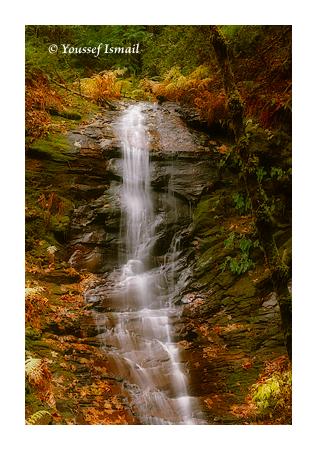 It has been a slow year for me in terms of bringing out new work.  I now have released 16 new photographs that can be viewed at the Organic Light Photography website.  They span the work from spring, summer, autumn and the early winter of this year.
In these last few days of 2009, I hope you will get a chance to have glimpse of this new work and hopefully decide to acquire one for your own.  I have truly appreciated all your support over the years and it is always my joy to bring some of our world's beauty to share with all of you.
Please have safe new years and may 2010 bring all of prosperity and good fortune.
Peace.